Whether you're looking to build from scratch or revamp an existing website, we bring brands to life on the web by designing dynamic and responsive websites that look fantastic, are a pleasure to navigate and communicate exactly what you need them to.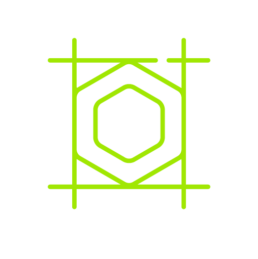 Whether your brand is modern or traditional, we use the latest tools and techniques to ensure your website looks great online.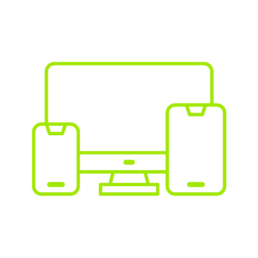 Automatically adjust and adapt content to different devices, screen sizes and orientations for a consistent look and feel.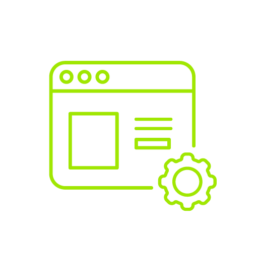 Your site might look great, but is it 'working' for you? We build intuitive websites that provide users with call to actions.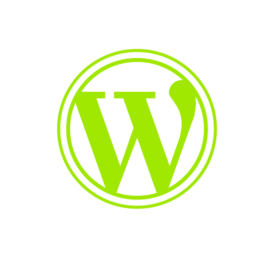 Industry leading hosting providers and world renowned content management systems ensure your site performs as good as it looks.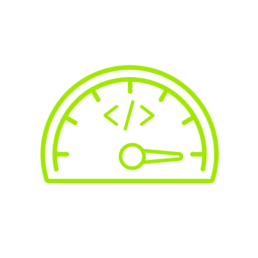 Built with Search Engine Optimisation (SEO) and marketing techniques in mind, in order to reach potential consumers.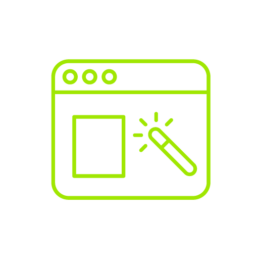 We offer expert knowledge and skills to provide you with website content that creates impact with your online customers.
First impressions go a

Long Way!
Your website is often a consumers first impression of you, in this day-and-age simply having a website is not enough – it needs to attract, inspire and engage your consumer.
Websites of today are dynamic and 'responsive', capable of automatically adapting to different screen sizes (mobile, tablet & desktop) in order to satisfy a constant demand for content across a huge number of different devices.
We'll ensure your brand is the focal point throughout – optimising logos, text, images and colour schemes to be consistent throughout so that your consumers attention is captured and maintained.
Sure it can look great, but it needs to be Reliable!
Once the styling is exactly right, we take care of everything behind the scenes too! With this in mind the majority of websites that we build use the world's most popular content management system (CMS) Wordpress. The result is a great looking, reliable and functional website that gives your business an online platform to thrive on.
Utilising industry renowned hosting providers for speed, security and scalability, we ensure maximum performance and reliability. Furthermore once your site is launched we can arrange a bespoke support and maintenance package for your website, keeping it looking great with regular updates and fresh content if required.
The Complete

Professional Image
And for the finishing touch bespoke email addresses don't just look professional, they build confidence and trust in your brand, so much so that 65% of consumers would choose a company with a bespoke email address rather than a generic provider.
Setting up email accounts to cover any and all aspects of your business, from individual(s) to sales and accounts departments for example, showcases your company and helps you to organise and manage your email communications.
sales@yourbusiness.com
accounts@yourbusiness.co.uk

dave@yourbusiness.org
Responsive website design, web development, Wordpress, website hosting, bespoke email accounts, support & maintenance.
Need something a little different?
We have created bespoke online functionality for a variety of clients and industries, able to build applications into a website or as a separate entity to them.
Our web team relishes the challenge of developing something unique online, always approaching projects with an open mind. No matter what you're trying to solve or create, we'll work with you to understand and realise your idea in the best way possible (both functionally and visually).
If you'd like to discuss a new website design and build, current website update or website management then please contact us today.