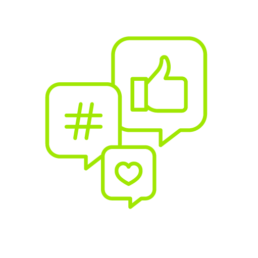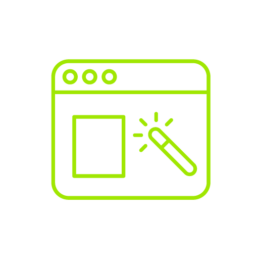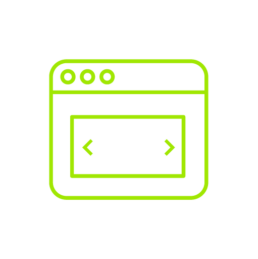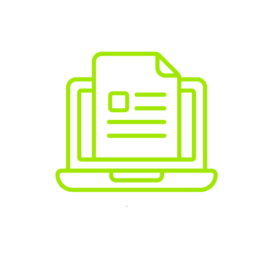 Digital Brochures & Documents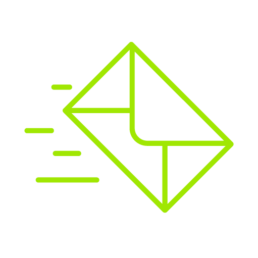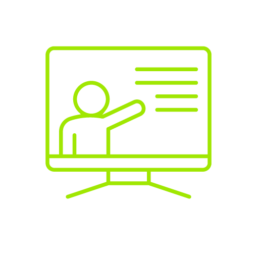 The future is

Digital Design!
Digital design is in our hands and on our screens 375 days of the year! At Design375 we take care of the details, and are up to speed with the latest styles and trends for digital consumption.
Experienced in social media platforms, email marketing, online advertising, image manipulation, interactive digital PDFs, animations, billboards or video editing. Our team has a proven record of providing great looking content across an ever increasing number of devices.
What does digital design say about your company?
Every piece of digital content says something about your business, whether it's a single image social media post, or a bespoke email campaign going to a database of many. Helping you to find and shape your brands online identity is our area of expertise, considering and designing content from different angles, resulting in maximum attention and engagement.
No matter what you are trying to say or achieve, our versatile team are capable of producing all manner of content for your business, budget and requirements.
>>

Social media content
>> Website content & elements
>> Advertisements
>> Digital & interactive PDFs
>> Email marketing
>> Presentations
>> Animations
>> Video editing
SOCIAL MEDIA DESIGN
Social media has transformed marketing communications. Every piece of content has the ability to reach huge numbers of people, very quickly – therefore it's absolutely vital that what is posted, is saying the right thing about your business.
Closely monitoring emerging trends and styles in social media design, we have a proven track record of creating dynamic content that consumers enjoy. If you need an image for a one-off post, or a strategic multi-element campaign across different platforms, our team are able to communicate your business both creatively and commercially.
 Facebook, Twitter, Instagram, YouTube, LinkedIn…
We're here to help, so why not get in touch and let's discuss you're next project